D-ICON is an Italian consultancy company with its headquarters in the Veneto region of Italy which is renowned for art and elegance.
We are proud of our successful collaboration with architects, designers and furniture makers. The D-ICON team is delighted to be able to propose a range of natural materials which can be further enhanced and customized with the use of distinctive finishing touches which elegantly deliver tailor-made solutions to our cherished clients. Our products are both innovative and environmentally sustainable. The combination of the highest quality materials and latest techniques optimises any space and showcases D-ICON as the prefect choice for your exclusive projects and special commissions.
Our success is based on years of solid research within our sector which has generated a natural competitive advantage soundly based on craftsmanship and the use of forward-thinking innovative products. Constant innovation is fundamental to our design ethos. We deliver turnkey solutions encompassing all phases from inception and creation of ideas, the best choice of materials, production phase and installation of the finished product to the highest standard.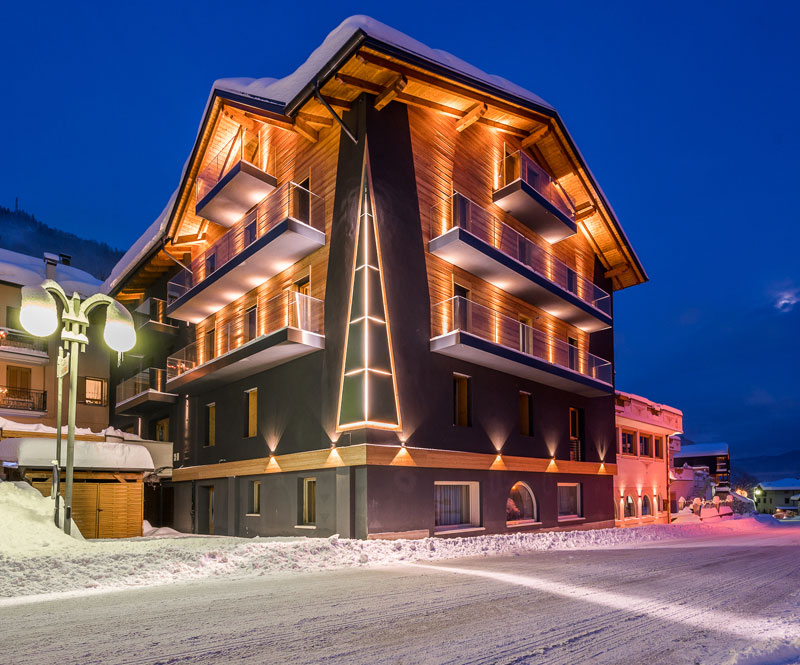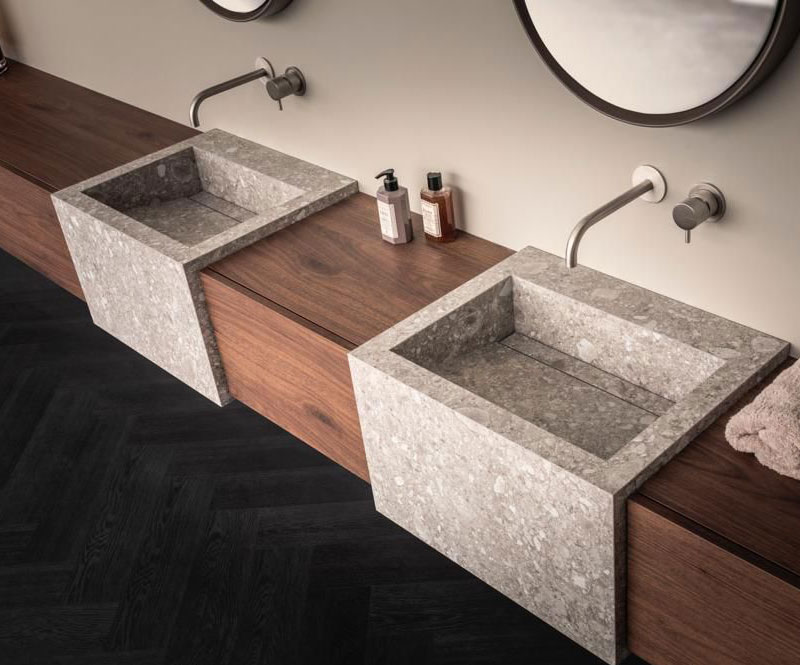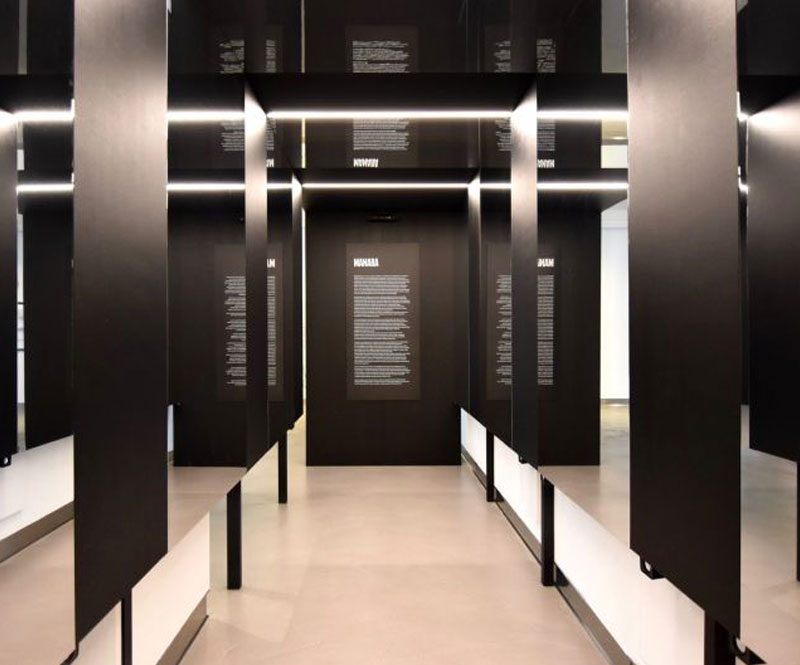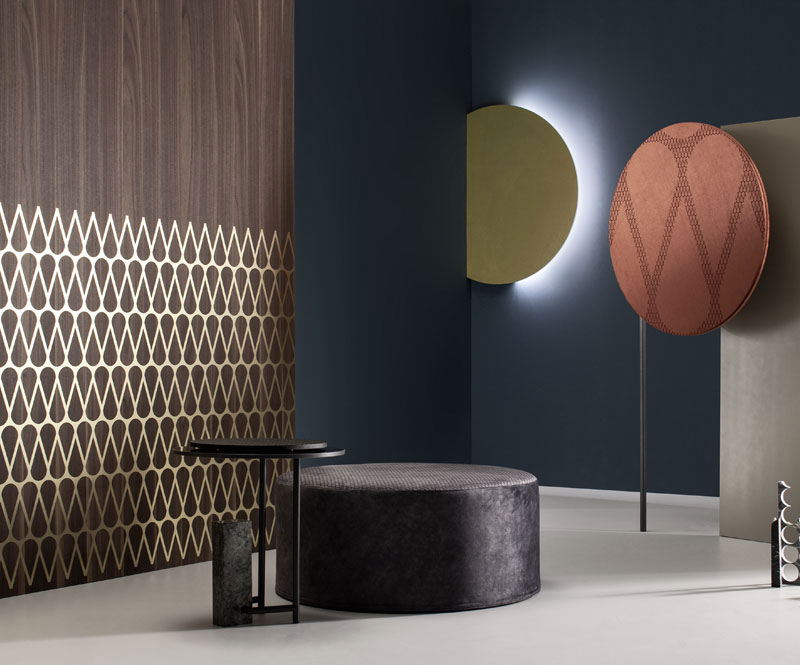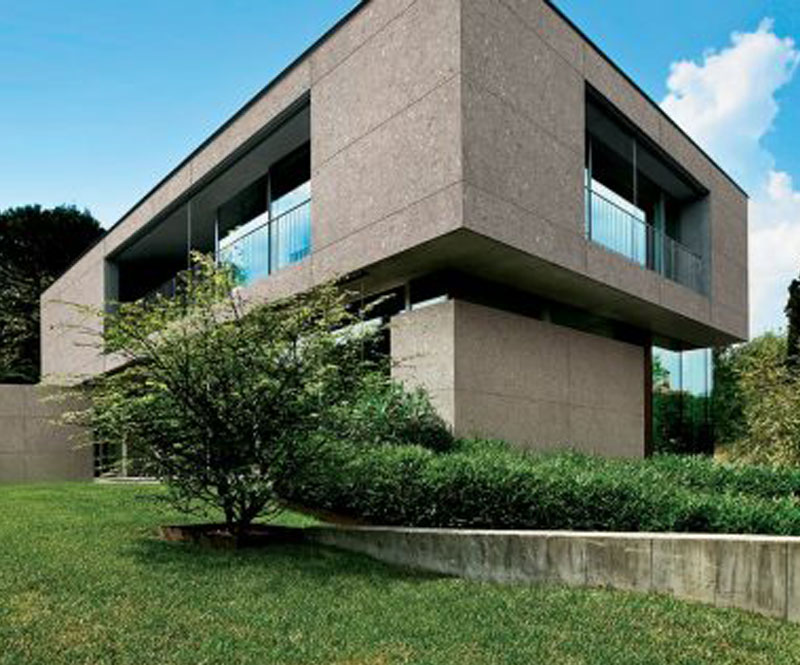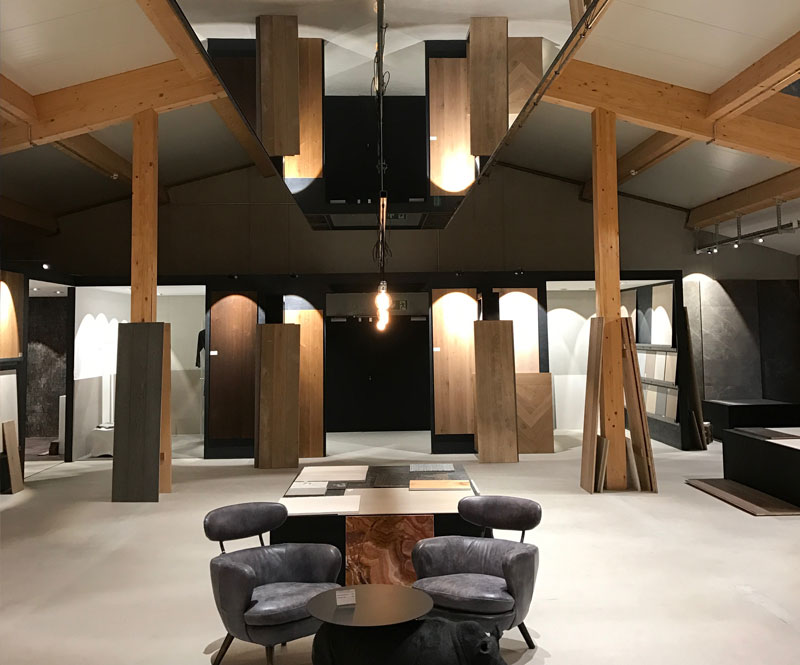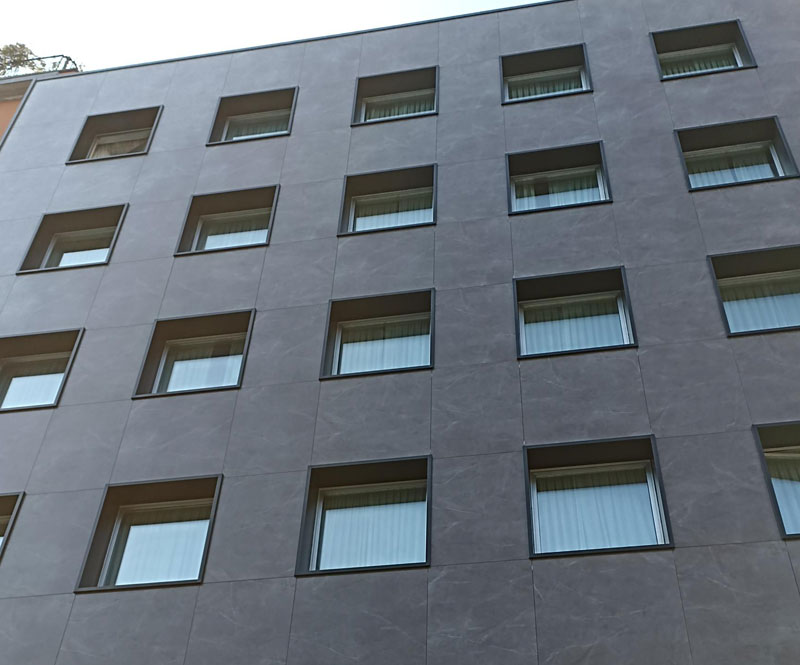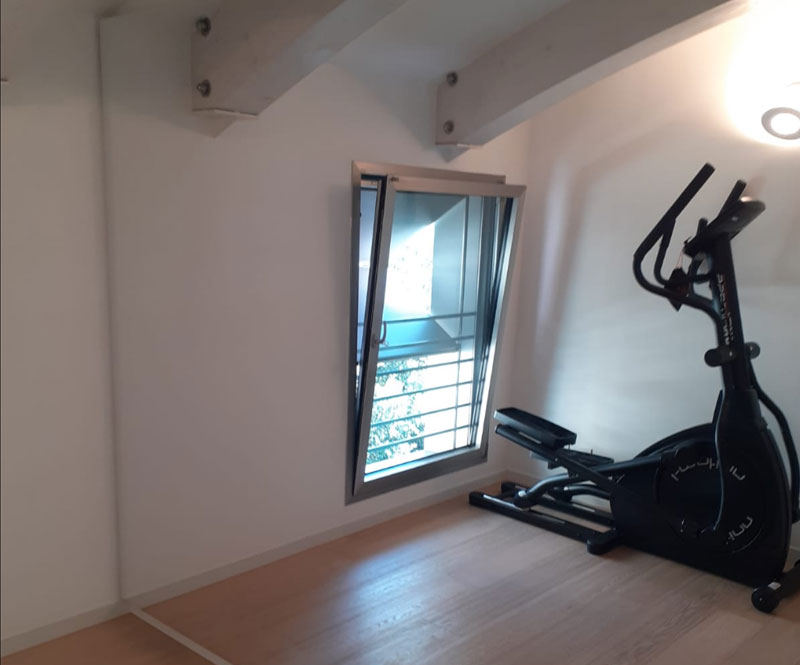 Rifare la facciata dell'hotel, vantaggi e come sfruttare i bonus fiscali
D-ICON è partner con Cimento di Isopan per il sistema di facciata ventilata
D-ICON per Codina al dO'T 2022
Brera Design Week